GEOVIA SURPAC™
INTEGRATED GEOLOGY, RESOURCE MODELING, MINE PLANNING AND PRODUCTION

GEOVIA Surpac ™ is the world's most popular geology and mine planning software, supporting open pit and underground operations and exploration projects in more than 120 countries. The software delivers efficiency and accuracy through ease-of-use, powerful 3D graphics and workflow automation that can be aligned to company-specific processes and data flows.
Surpac addresses all the requirements of geologists, surveyors, and mining engineers in the resource sector and is flexible enough to be suitable for every commodity, orebody and mining method. Its multilingual capabilities allow global companies to support a common solution across their operations.
Download the Brochure
Surpac System Requirements
For all other GEOVIA resources such as datasheets, videos, white papers, customer stories and articles, please visit the Resource Center.
BENEFITS
Comprehensive tools include: drillhole data management, geological modeling, block modeling, geostatistics, mine design, mine planning, resource estimation, and more.
Modular and easily customized to adapt to changing needs.
Ability to seamlessly share data, skills and project knowledge across teams and departments.
Increased time savings with compliance to company-specific processes.
Consistency of execution using task automation.
Reduced data duplication with file format support of popular GIS and CAD systems.
Integrated production scheduling with GEOVIA MineSched™.
Multilingual support: English, Chinese, Russian, Spanish and French.
ROLES
Discover the world's most comprehensive geology and mine planning role-based portfolio for surface and underground mining.
CustomerS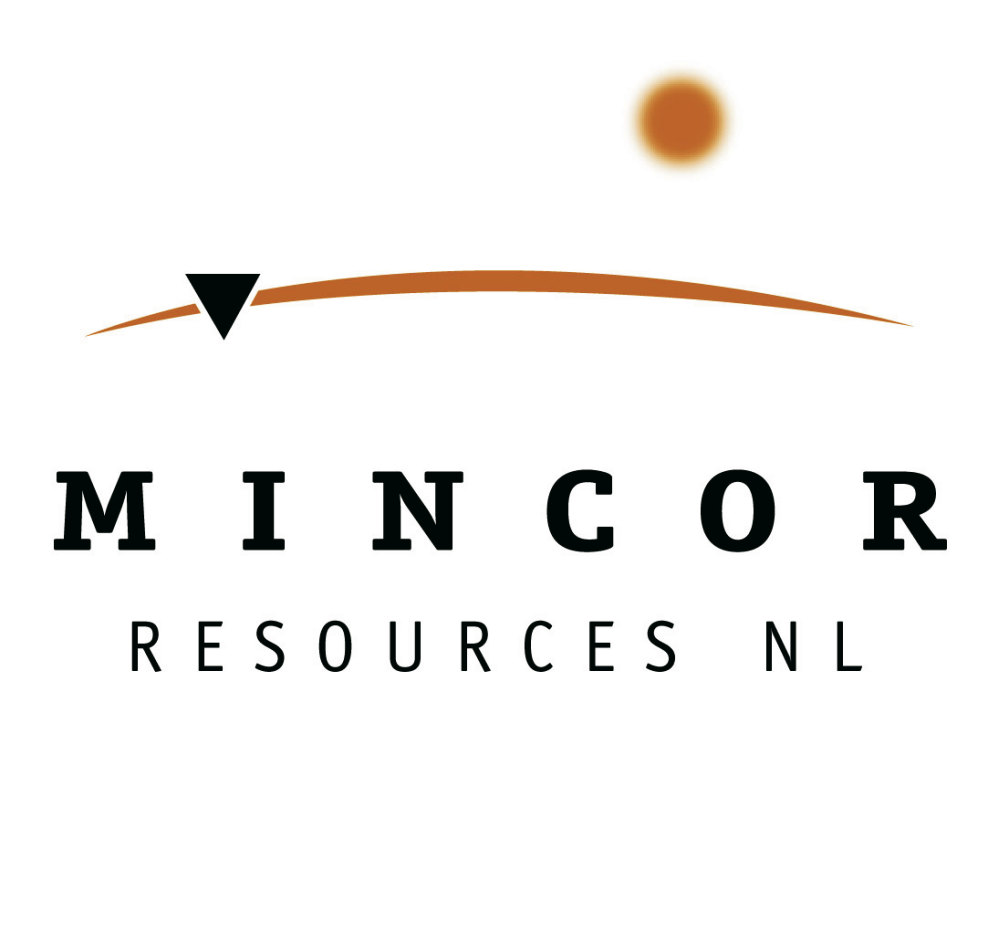 This is the power of Surpac as a communication tool. We can visualize an interpretation, lock it in 3-dimensions and then we can bring in all the drilling, all the infrastructure, the development, the headings and know instantly whether we are on track…Surpac allows us also to link the departments together. So the surveyors, engineers and geologists all use the same data sets, use the same string files—they are using a living data set so that we are all talking from the same page.
– Mark Muller, Chief Geologist
Surpac ensures that I can see how we're going in 3-dimension…working with other departments to ensure we are getting the maximum amount out in the quickest possible time.
– Paul Darcey, Mine Manager, Mariners Nickel Mine.
Read Paramina Blogs
It can be frustrating when your display is out of focus whenever…