Model and Simulate our Sustainable Planet
GEOVIA provides 3DEXPERIENCE® Universes to Model and Simulate our Planet from the vast expanse of the geosphere to the smallest details of urban settlements.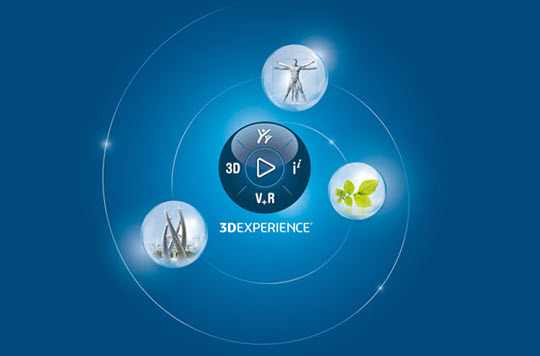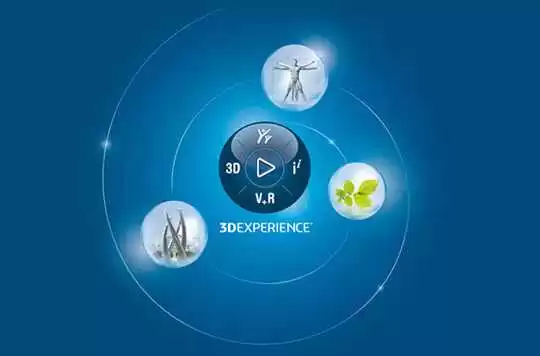 ENGINEERS
We are one of the leaders in the engineering and contracting sectors in the Philippines engaged Mining and Civil works business.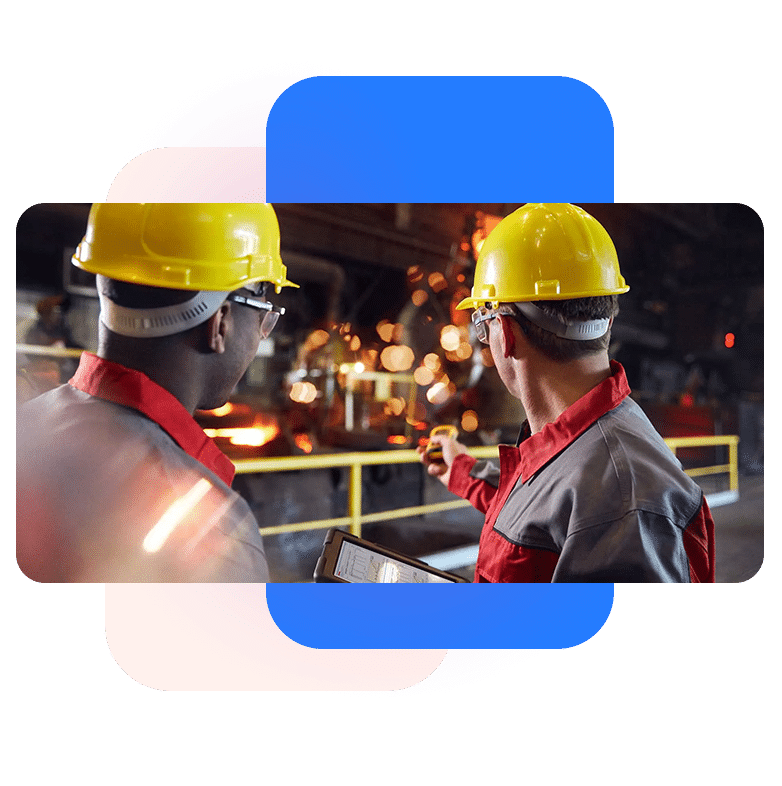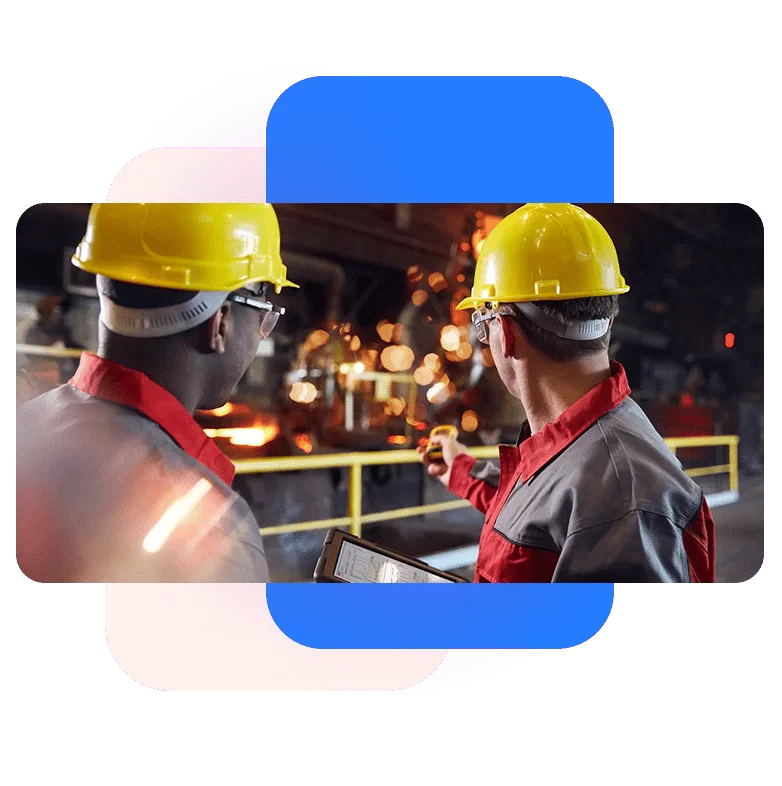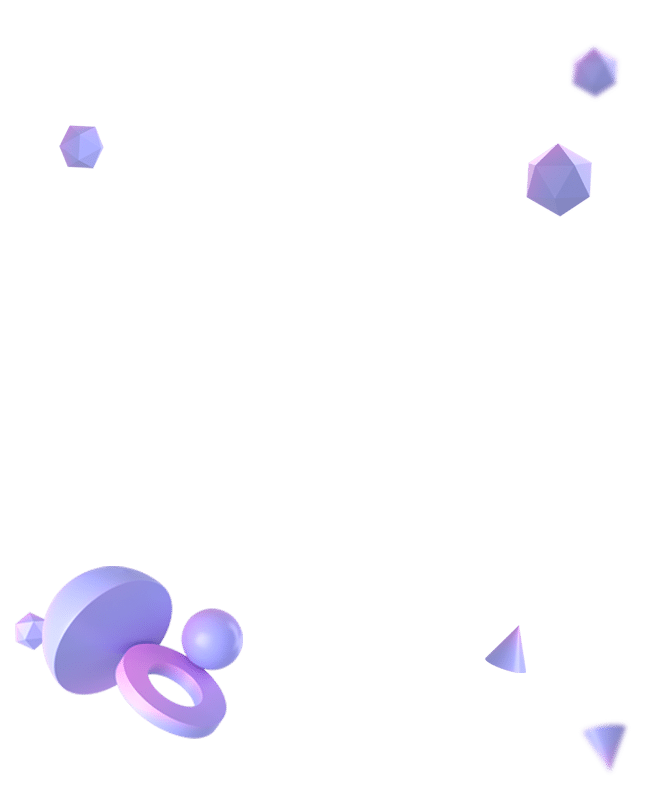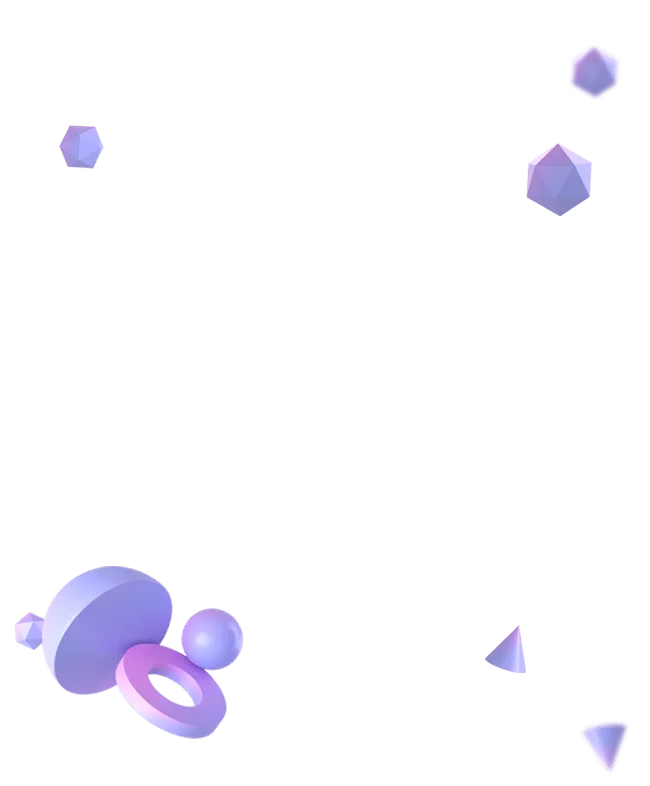 CONTRACTORS
A team having a strong technical orientation and expertise in Project Management and execution of contracts and has established a name.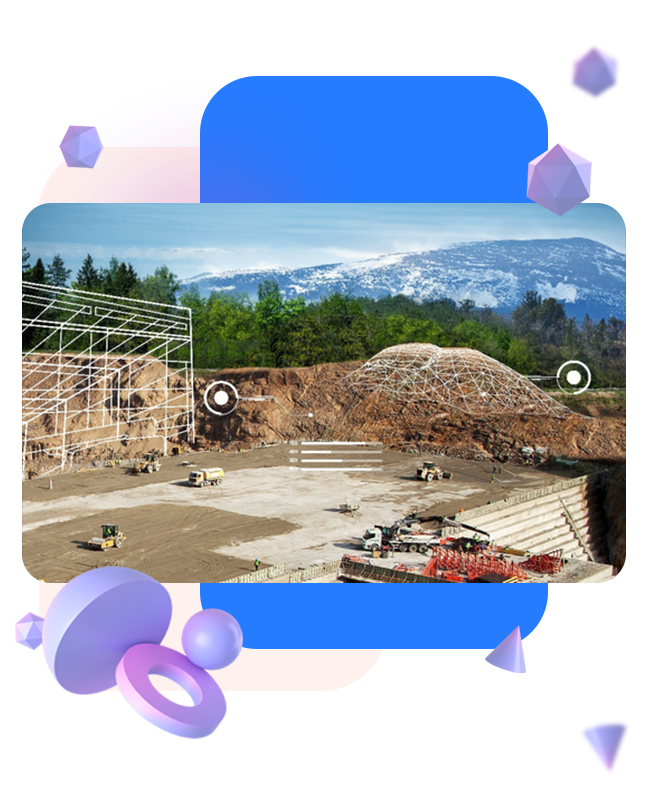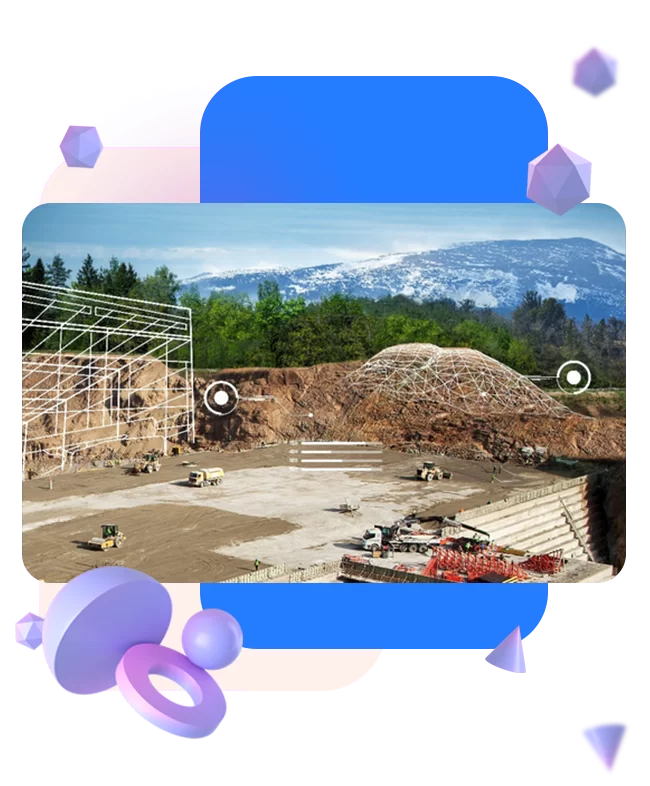 CONSULTANTS
We offer feasibility studies, design and engineering services, site management, works execution, project support and client personnel training.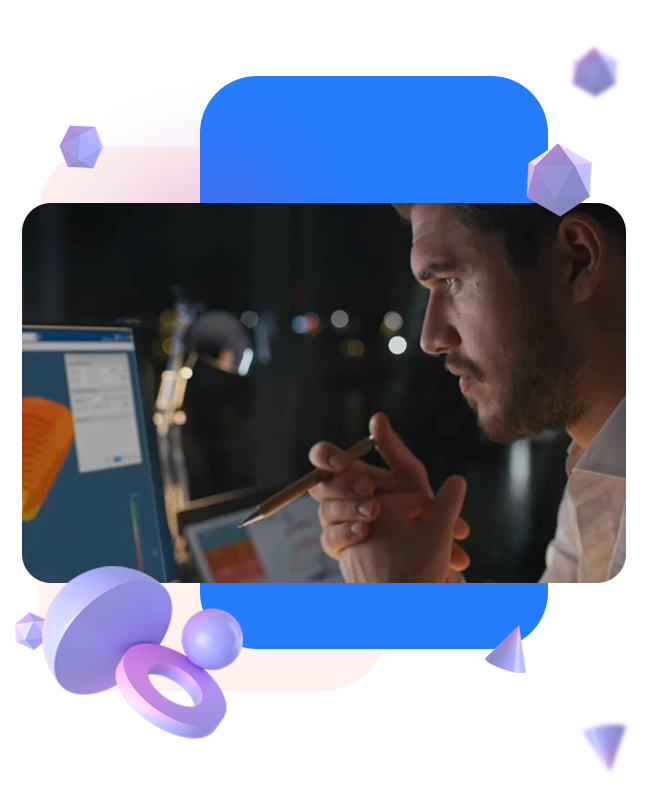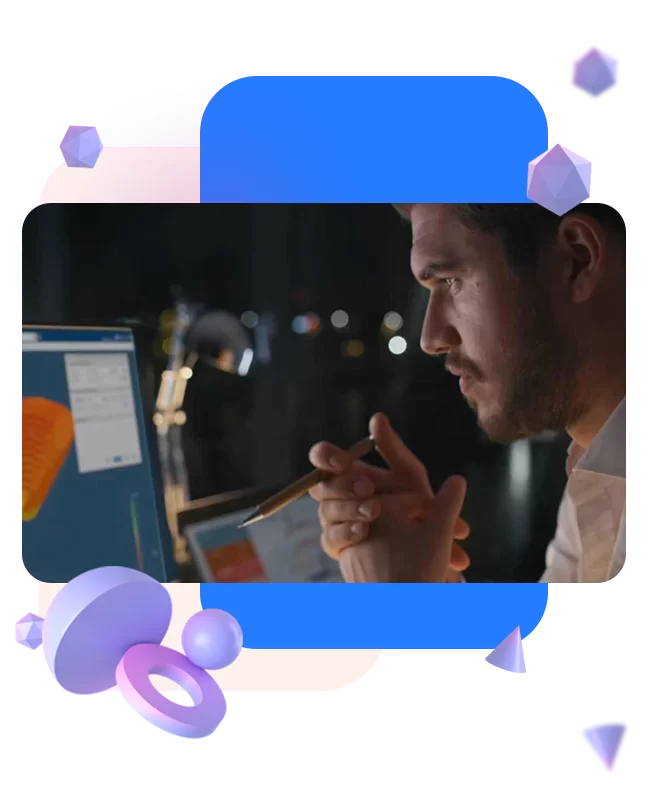 Digital Transformation in Mining
Unlocking Enterprise Collaboration using the 3DEXPERIENCE® platform
The 3DEXPERIENCE platform is a Business Experience platform that provides software solutions for every mining organization from – geology to planning to finance – that help each person within their department and teams, to be more productive and efficient.
With a single, easy-to-use interface, it powers Industry Solution Experiences, GEOVIA users can now access and leverage the full collaborative capabilities of the 3DEXPERIENCE platform including sharing data, collaborative data lifecycle management, mining workflow collaboration & approvals, playing 3D content, and the ability to create platform based dashboards to consolidate tasks & data.
3DEXPERIENCE GEOVIA
The 3DEXPERIENCE platform connects mining users with role-based applications on the cloud to run the GEOVIA applications our users know and love.
GEOVIA R2023X
ENHANCING THE VIRTUAL PLANET ROLES DELIVERING SOLUTIONS SPANNING GEOSCIENCES, EARTH ENGINEERING TO THE URBAN ENVIRONMENT
In 3DEXPERIENCE R2023x, GEOVIA is enhancing the VIRTUAL PLANET roles delivering solutions spanning Geosciences, Earth Engineering to the Urban Environment.
Explore GEOVIA Roles
DISCOVER GEOVIA
Model and Simulate our Sustainable Planet
GEOVIA | Virtual Planet
GEOVIA provides 3DEXPERIENCE® Universes to Model and Simulate our Planet from the vast expanse of the geosphere to the smallest details of urban settlements.
GEOVIA supports the sustainable capture, use and re-use of natural resources across the planet. From mining to urbanization, GEOVIA delivers innovations to improve life on earth.
DISCIPLINES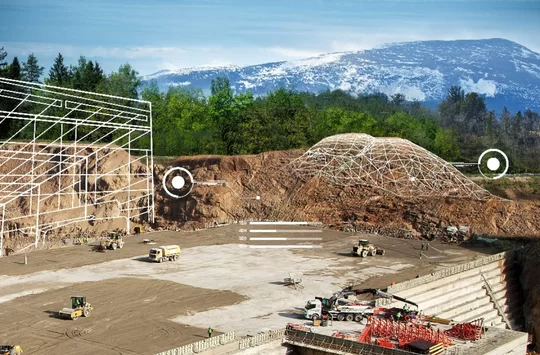 Earth Design
MAXIMIZE RESOURCE POTENTIAL WITH STRATEGIC PLANNING AND DESIGN
Before investing in a new mine, or when re-evaluating mine plans in an active operation, you need to be sure the deposit, design and schedule can deliver the profits required to justify the required capital investment. With GEOVIA, you have the capabilities to maximize profitability and gain greater confidence in the decisions you make.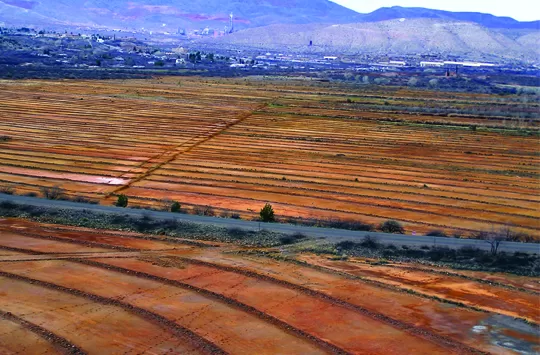 Earth Resources Management
HARNESS THE NATURAL ENVIRONMENT THROUGH PRODUCTION MANAGEMENT AND CONTINUOUS OPTIMIZATION
GEOVIA Resources Management provides solutions to manage and optimize the planning and operations of an urban or natural resource, from the smallest details of urban environments to the vast expanse of a remote mine site.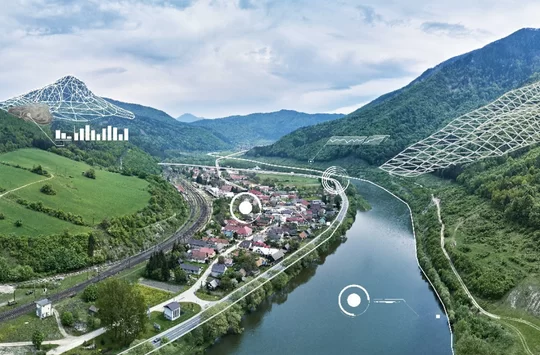 Geology
DISCOVER AND MODEL THE SURFACE AND SUB-SURFACE GEOLOGICAL ENVIRONMENT
GEOVIA provides you with the geology modeling capabilities needed to quantify and then plan the extraction of mineral deposits. Our applications integrate: ore body or seam modeling; geostatistical analysis; resource modeling, estimation and Block Model generation; survey; and other critical functions.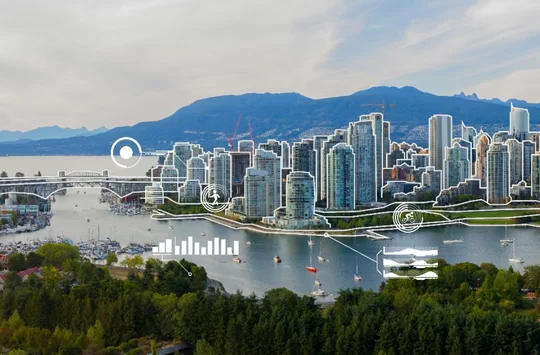 Urban Planning
PROVIDES A VIRTUAL 3D ENVIRONMENT TO INTERACTIVELY EXPLORE THE VIRTUAL TWIN OF THE CITY
An intelligent digital model based on geometric and topographical, demographic, mobility and other elements addresses the complexity of the cities, enabling the stakeholders to work in a systemic approach to collaborate around the common referential that allows them to simulate the evolutions of the city.
GEOVIA SOLUTIONS BY INDUSTRY
Infrastructure, Energy & Materials
Rethink innovation to create a sustainable future for Infrastructure, energy and materials.
Infrastructure, Energy and Materials businesses, including transportation & civil infrastructure, power, oil & gas, mining, metals and minerals, and chemicals face many challenges. Environmental concerns and increasing public scrutiny drive rising interest in alternative solutions that disrupt traditional business models.
Complexity may arise from aging infrastructure and new, technically demanding assets. Volatile prices and low productivity, along with limited resources put profits under continuous pressure. Infrastructure, Energy & Materials businesses must therefore diversify into new ventures, and business models, increase their pace of innovation, improve organizational and infrastructure efficiencies and increase responsiveness by aligning product delivery and supply with changing priorities and demands of customers and society.
Read Paramina Blogs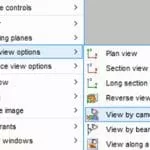 It can be frustrating when your display is out of focus whenever the graphics is…