The preferred method is to store your planes folder on a network, similar to how you can store styles, profiles and plotting folders on a network.
This way, you can access your planes, profiles, styles and plotting from any computer that is hooked up to your company network. These planes can be copied from one computer unit to another or from one version to another.
By default, planes are saved in your planes folder for example: C:\Users\Public\GEOVIA\Surpac\<version>\share\planes.
Within your planes folder are folders for different types of sections, for instance, Inclined, Plan and Vertical sections.

Under these folders are your planes saved as files.


Copy the files
You may copy the files or the folder where your planes are saved and paste it to the planes folder of the other version of Surpac or to another computer unit.
Now open Surpac and check your planes panel if the planes are already updated, if not, right click on the desired section and hit Refresh.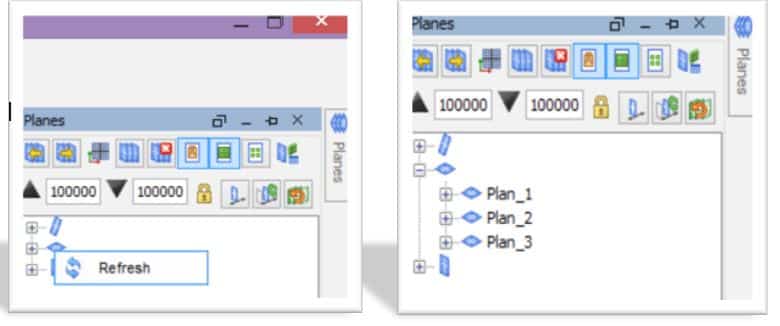 That's it! We hope this helped you copying planes in Surpac that are not stored on a network. For more information, check out Paramina's website