Combining Data To a Layer in GEOVIA Surpac
Every GEOVIA Surpac user must have committed the mistake of working in the wrong layer.
Some may want to combine data from different files such as pit and topography into one layer to create the final design. There is no option to copy or cut strings, surfaces or solids from one layer to another. What Surpac allows is joining two or more layers into one single layer by using append.
Opening Surpac files
One way of opening Surpac files is by dragging from the Navigator into the Graphics.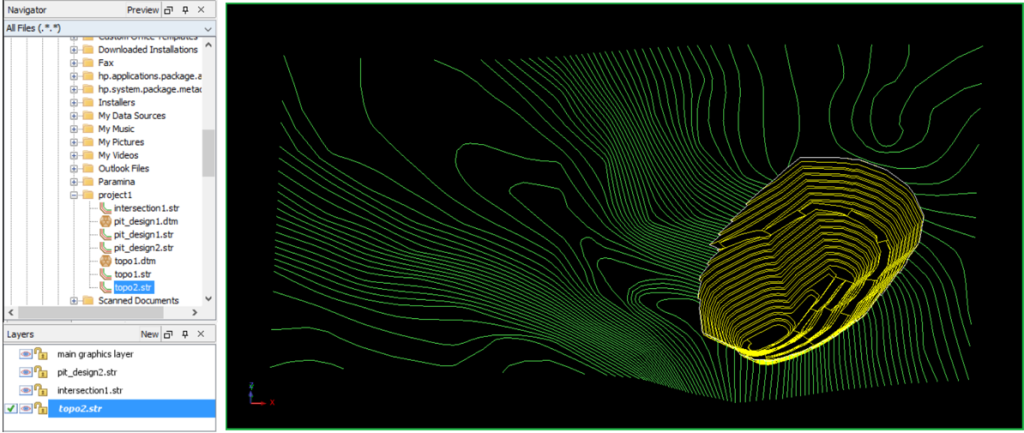 Append multiple layers
To append multiple layers, hold down the CTRL-key and select the files to be merged from the Navigator. Without releasing the CTRL-key, drag the selected layers/files into the Graphics.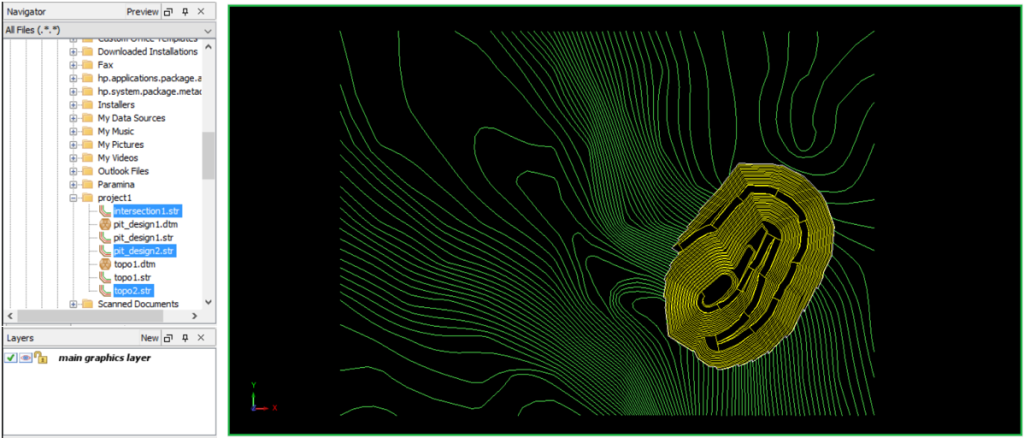 The selected .str and/or .dtm files would then co-exist in the main graphics layer.
Save current layer
Finally, save the current layer to create the file with the appended layers.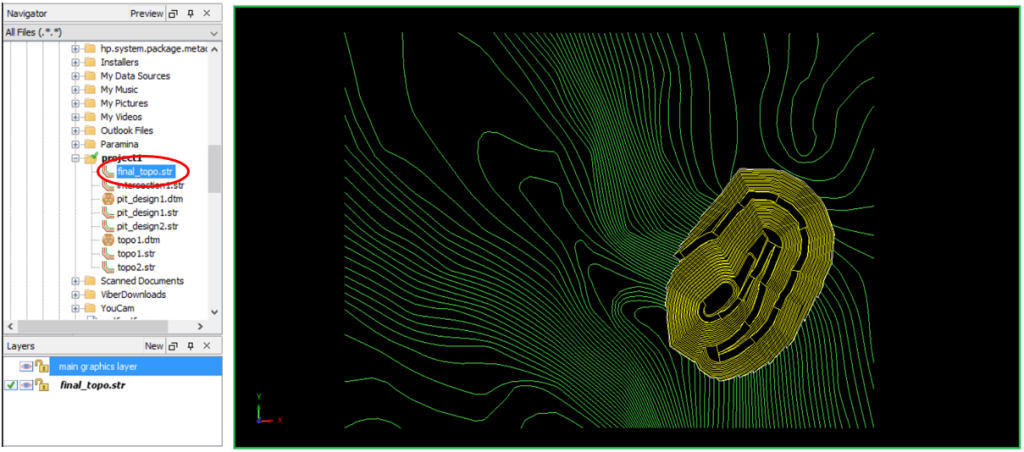 That's it! We hope this helped you combining data to a layer in GEOVIA Surpac. For more information, check out Paramina's website