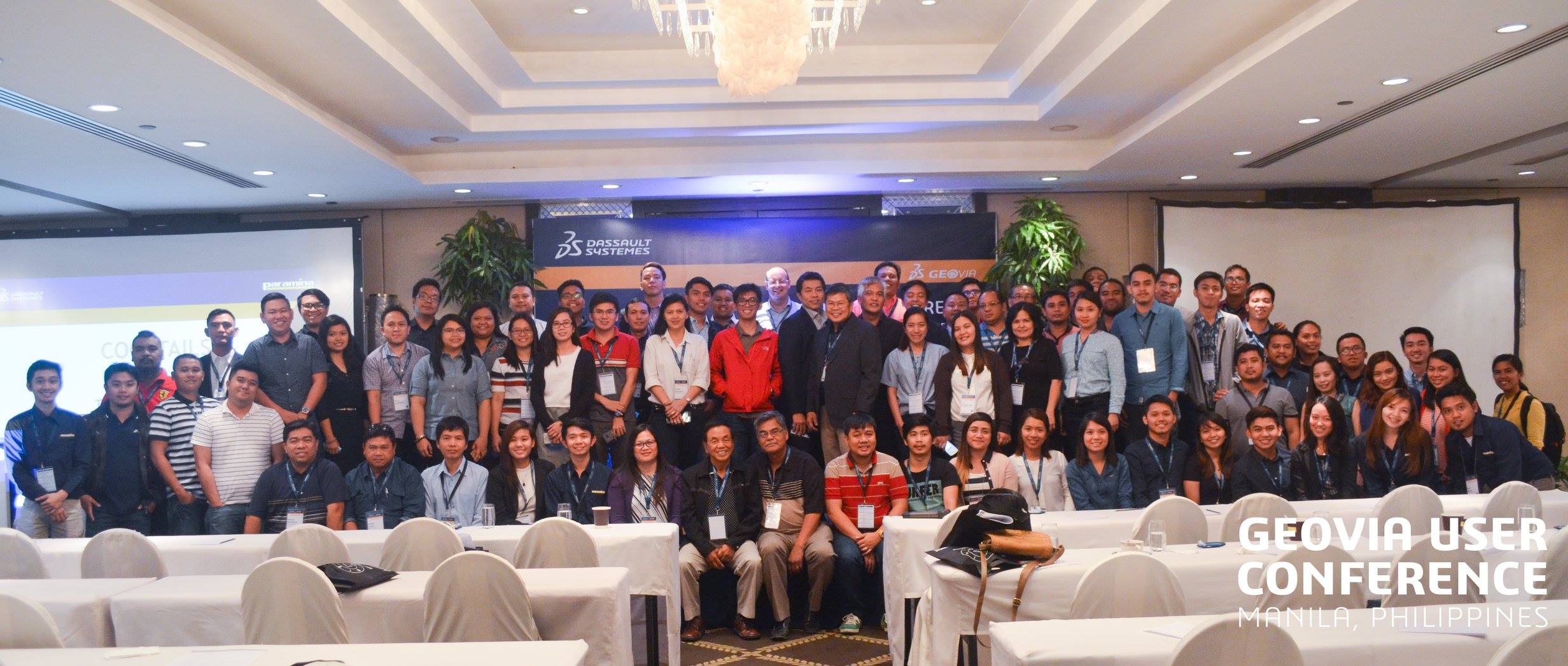 Paramina Earth Technologies, Inc is considering a GEOVIA Surpac workshop to be held in this year's Dassault Systèmes User Conference to promote sharing of knowledge in the GEOVIA Community. We would like to hear your opinions on what the workshop should focus on.
In order to customize a workshop that best suits you, please answer this quick survey.
Help us share this survey to other GEOVIA users in your company.
Thank you!