INDUSTRY SOLUTION EXPERIENCE
Mine Planning
Develop timely, robust plans to enable predictable operations
From the mine site through to customer delivery, Dassault Systèmes offers unparalleled capabilities that enable mining organizations to unlock the full potential of your business. "Mine Planning" helps achieve operational stability by enabling you to quantify, plan and optimize the extraction of mineral resources to maximize productivity and profits, especially as demand and commodity prices change.
In connection with the other capabilities in Perfect Mine and Plant Industry Solution Experience, Mine Planning helps provide a detailed view of the mining value chain and the tools to react to changes in demand, commodity pricing and mining output.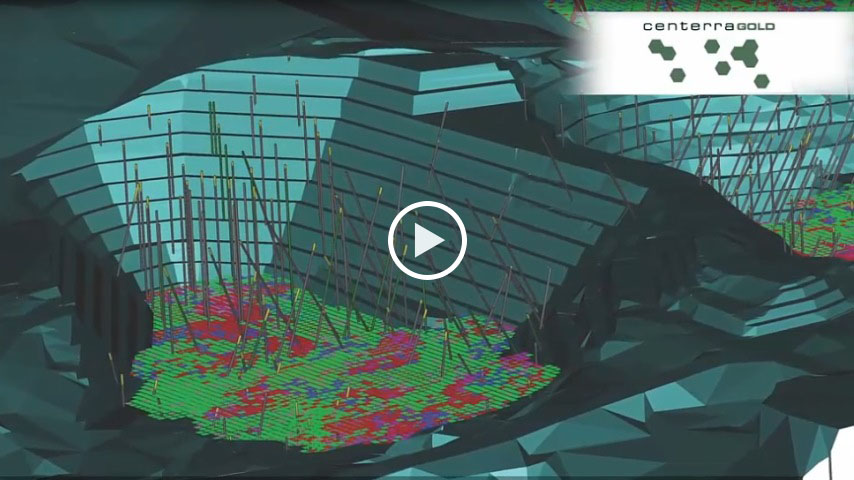 Key Highlights and Benefits:
Single view of design changes throughout the organization.
Data management boosts integrity and avoids loss of intellectual property.
Collaborative data sharing reduces errors and bottlenecks in planning across departments.
Standardization: Improved workflows, better training and global support.
Agility thanks robust planning designed to support the changes in external conditions.
Assists in the creation of accurate, achievable mine plans and schedules.