What's New For Surpac 6.9
GEOVIA Surpac™ is the world's most popular geology and mine planning software
What's New For MineSched 9.2
GEOVIA MineSched ™ puts you in the driver's seat to maximize productivity and profits
What's New For Whittle 4.7.2
GEOVIA Whittle is the world's most trusted strategic mine planning software
What's New For GEMS 6.8.2
GEOVIA GEMS™ is the leader in collaborative geology and mine planning applications.
Hello and welcome!
Paramina Earth Technologies, Inc.
Paramina Earth Technologies, Inc., a premiere mining contractor established in 1996, specializes in providing mining solutions for design and operations via project management, consultancy, and services. Our partnership with Dassault Systèmes GEOVIA guarantees complete and optimal mining solutions through access to state of the art software tools, support, and training.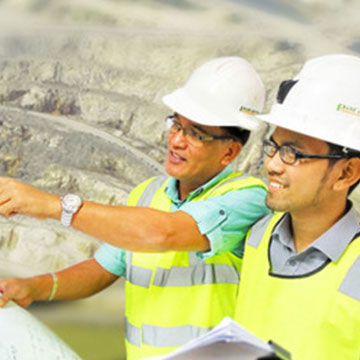 Engineers
We are one of the leaders in the engineering and contracting sectors in the Philippines engaged Mining and Civil works business.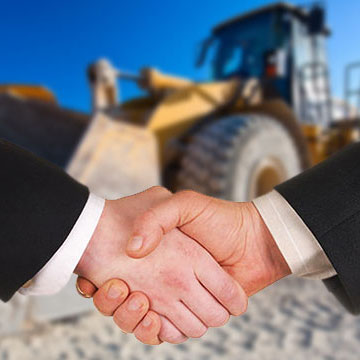 Contractors
A team having a strong technical orientation and expertise in Project Management and execution of contracts and has established a name in managing medium to large scale projects both local and abroad.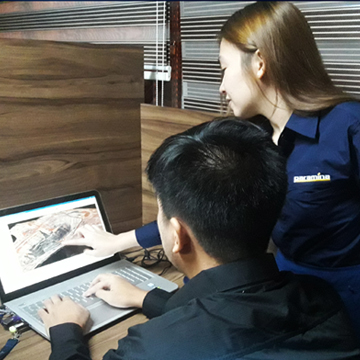 Consultants
We offer feasibility studies, design and engineering services, site management, works execution, project support and client personnel training.
---
Our Mining Software Solutions
Model and Simulate our Planet
GEOVIA – Virtual Planet
GEOVIA provides 3DEXPERIENCE® Universes to Model and Simulate our Planet from the vast expanse of the geosphere to the smallest details of urban settlements.
GEOVIA supports the sustainable capture, use and re-use of natural resources across the planet. From mining to urbanization, GEOVIA delivers innovations to improve life on earth.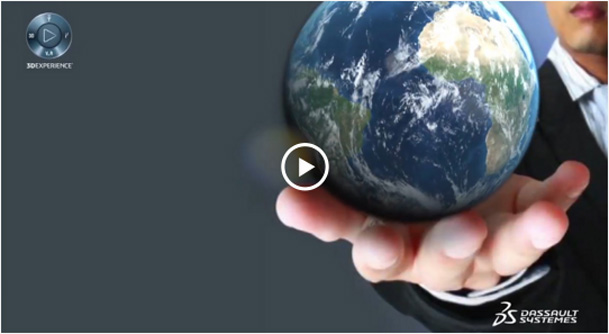 ---
DISCIPLINES
Design & Engineering | Earth Modeling | Resource Management
DESIGN & ENGINEERING
MAXIMIZE RESOURCE POTENTIAL WITH STRATEGIC PLANNING AND DESIGN
Before investing in a new mine, or when re-evaluating mine plans in an active operation, you need to be sure the deposit, design and schedule can deliver the profits required to justify the required capital investment. With GEOVIA, you have the capabilities to maximize profitability and gain greater confidence in the decisions you make.
With GEOVIA, you can analyze the economic viability of a mineral deposit, and then align designs and schedules to company goals. You also have the ability to optimize return on investment (ROI) by exploring different design options. Risks can be reduced by…
EARTH MODELING
DISCOVER AND MODEL THE SURFACE AND SUB-SURFACE GEOLOGICAL ENVIRONMENT
GEOVIA provides you with the geology modeling capabilities needed to quantify and then plan the extraction of mineral deposits. Our applications integrate: ore body or seam modeling; geostatistical analysis; resource modeling, estimation and Block Model generation; survey; and other critical functions.
With GEOVIA, mine site productivity can be increased through the automation of workflows for processes such as grade control. Automation eliminates repetitive tasks, helps to reduce errors, and is underpinned by visual validation of designs to further improve productivity.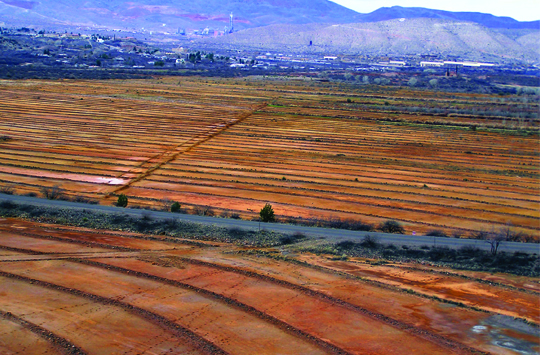 RESOURCE MANAGEMENT
HARNESS THE NATURAL ENVIRONMENT THROUGH PRODUCTION MANAGEMENT AND CONTINUOUS OPTIMIZATION
GEOVIA Resource Management provides solutions to manage and optimize the planning and operations of an urban or natural resource, from the smallest details of urban environments (cities) to the vast expanse of a remote mine site.
In a City, Resource Management provides a vibrant rendition of how urban growth and planning scenarios can affect the life of its citizens to optimize urban planning and simulate a wide diversity of physical phenomena in their geospatial context.
Previous
Next
---
---
---
Featured Services
Comprehensive Equipment Rehabilitation